2017 Express Commercial Cutaway 3500 Van 177"
Consumer Cash Program*
expires on 07/05/2017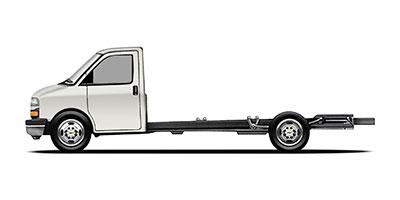 17-40ACA:6 Consumer Cash Program
(877) 685-2307
Jefferson Chevrolet
2130 E. Jefferson Avenue
Detroit, MI 48207
By providing my contact information, I consent that GM and/or a GM dealer can contact me with GM and/or GM dealer offers and product information.
The information entered is invalid for the highlighted fields. Please enter valid information and resend your request.